Portable Change Diaper - Pink Big White Dots - White Bow
Portable Change Diaper - Pink Big White Dots - White Bow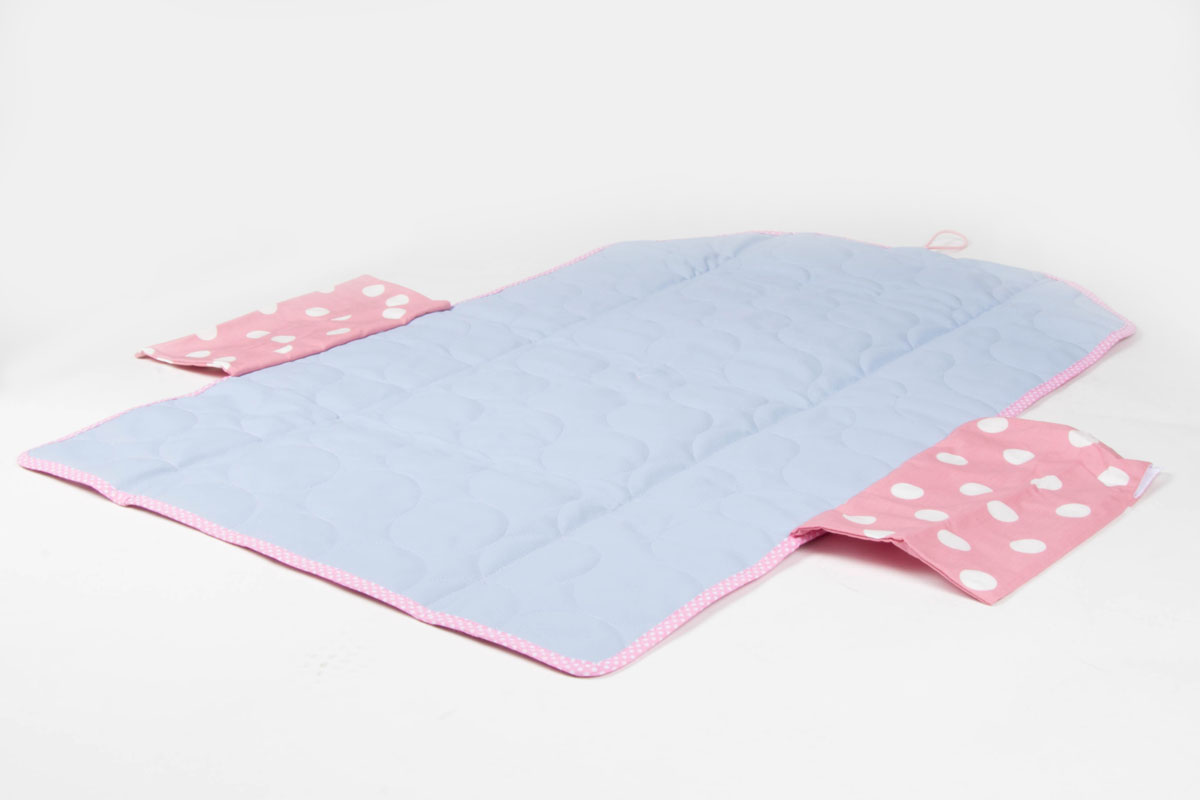 Portable Change Diaper - Pink Big White Dots - White Bow
Our Portable Change Diaper was designed with the aim of bringing comfort, be practical and easy to carry. Changing a diaper becomes a pleasant and easy task for everyone.
We used a padded material for the area where the baby lies, which makes it comfortable and warm. This padded surface is waterproof, if, during or after changing your baby, an accident happens you can easily clean it, and you are ready to go. On the sides, you have two pockets, one for the baby wipes(max 64) and the other for the diapers(3 to 5). To be easy to carry, we decided to go with a folding style, which makes it very compact and easy to find a place in your bag.
The last key feature is the length; we made it to last until your baby is three years old, which should be the moment he should be stopping with the diapers.
Material: 100% Cotton / Filling: Waterproof and Thermique
Recommendations: *Hand Wash *Iron at Low Heat