Bag Green White Triangle White Fish
Bag Green White Triangle White Fish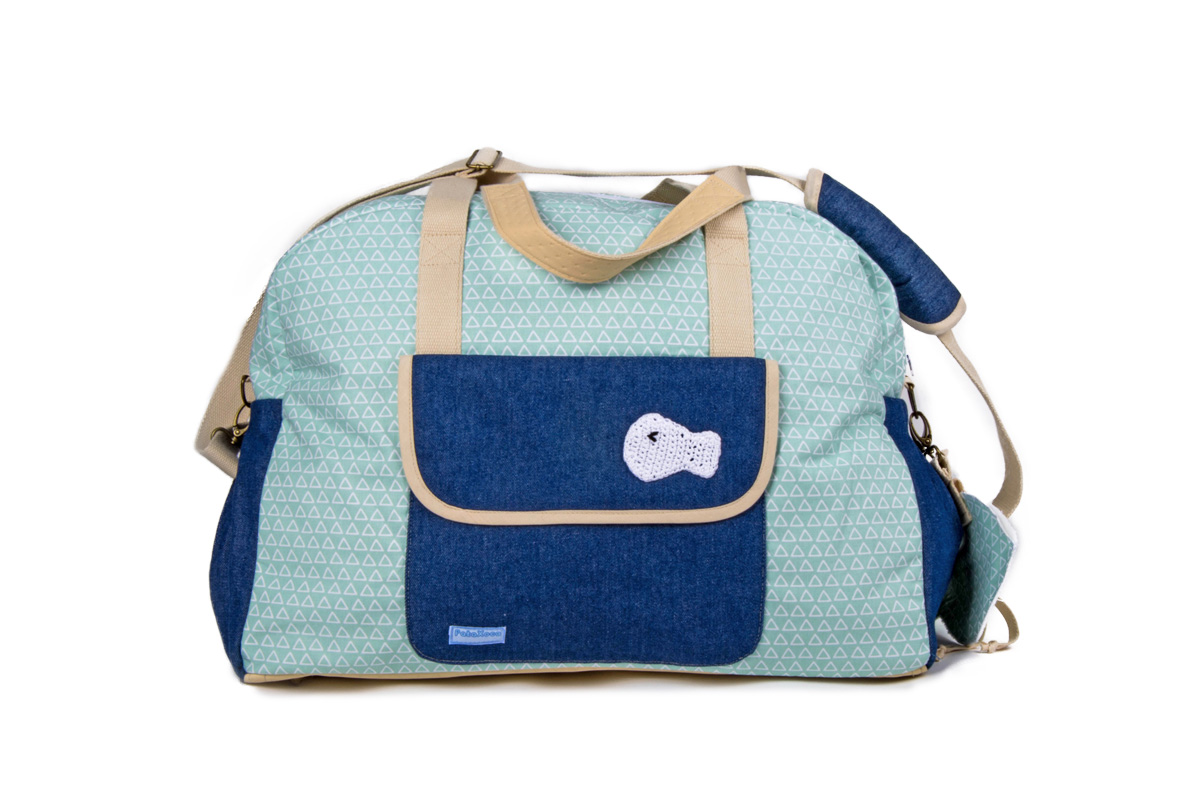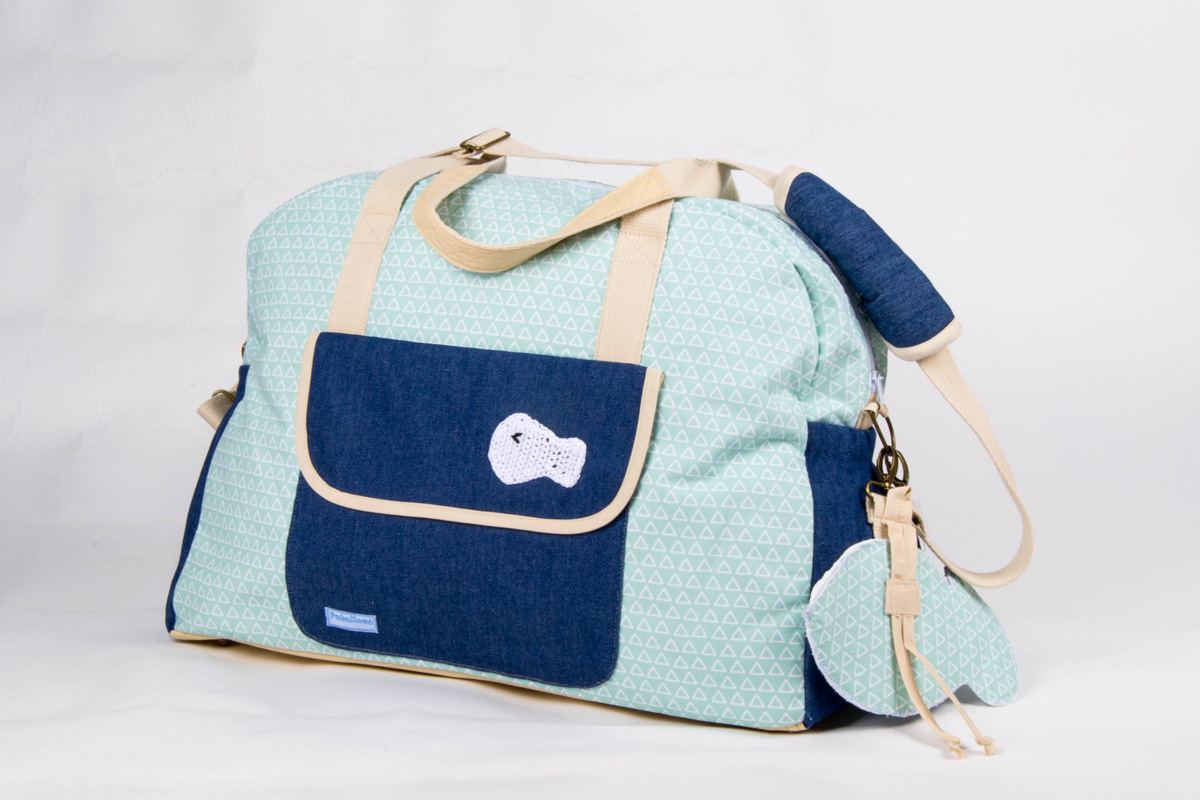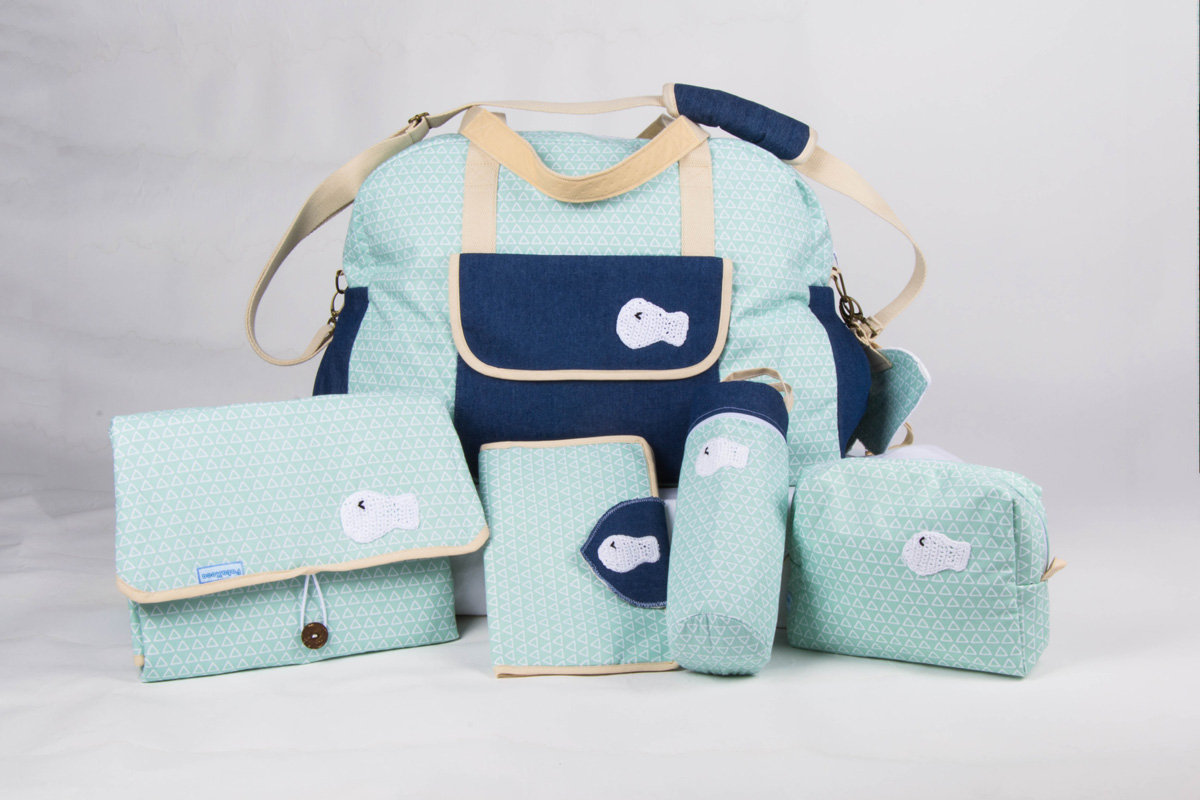 Bag Green White Triangle White Fish
Pataxoca's Changing Bag was designed in order to help the parents. It has dedicated pockets/sections for every important item that we need to carry everywhere.
This separations will help you finding easily every important item in a fast and simple way. Our bag is made of the following Pockets/sections:
- Changing Diaper Pocket
- Documents Holder Pocket
- 2 Bottle Holder Pockets
- Baby Toiletries bag
- 2 Pockets (exterior) and one of them is for the Pacifier
This bag is made to follow the growth of your kid. At a first moment you will be able to carry all the things a baby needs, Diapers, Bottles, Documents, Changing Cloths and all the creams and medications. Later you can remove some sections and this bag can become your kids or mother weekend out bag or to the beach.
The 2 handles are big enough to carry on the shoulder, but also you have the bag strap that comes with a hight regulator and a cushion to use on the shoulder during heavier moments. This bag is waterproof.
Recommendations: *Hand Wash *Iron at Low Heat *Do not iron on Velcro